£16.99 instead of £40 for a Yankee Candle multi tealight holder with 12 fragranced tealights from Yankee Bundles – save 58%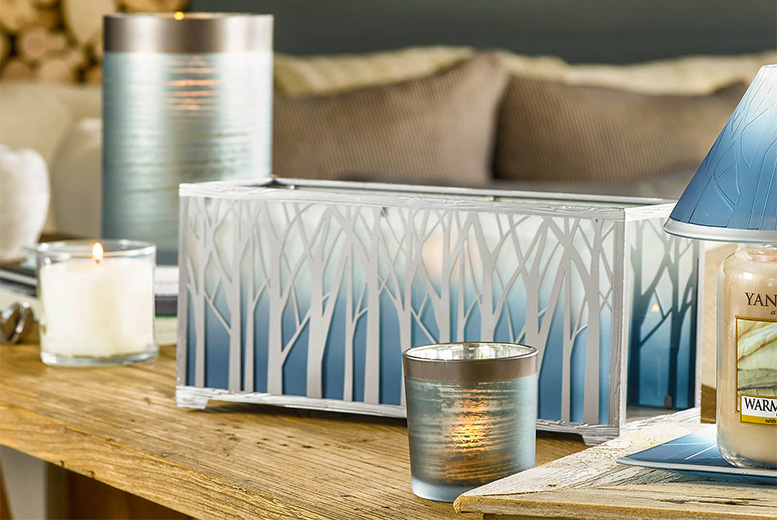 Yankee Candle Tealight Holder & 12 Tealights
Brighten up you home with 12 Yankee Candle tea lights! And a beautiful tea light holder to house multiple lights. Tea lights enhance the ambiance of candlelight and add instant impact to any space! Approx. burn time of 4-6 hours each! Authentic true to life fragrance. The wicks safely extinguish once all the wax has been consumed.
Store Price: £ 40.00
Offer Price: £ 16.99😊
Valid from: 2019/02/07 Valid to: 2019/04/07
Latest search terms: Latest Deals, Latest Deals from Yankee Bundles, Crockery Daily Deals,Best Crockery Offers,Crockery products online,  Latest Milton Keynes, National Deal, Northampton Deals

Supplied By: Yankee Bundles, Butts Mill, Butts Street, Leigh, WN7 3AE