£3.99 instead of £15 (from Maxwe) for an Angry Mama oven cleaner – get your microwave sparkling and save 73%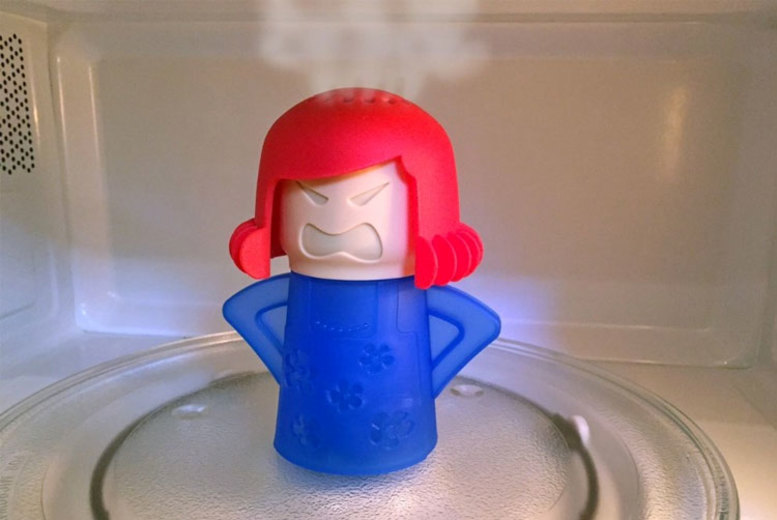 Angry Mama Microwave Cleaner
Get an Angry Mama microwave cleaner! A super easy way to clean your microwave. Simply untwist, add water and vinegar and pop in the microwave. Or add lemon extract and leave in your kitchen for a refreshing scent. Perfect for any family home! Choose from three colours!
Store Price: £ 15.00
Offer Price: £ 3.99😊
Valid from: 2019/03/25 Valid to: 2019/04/25
Latest search terms: Latest Deals, Latest Deals from Maxwe Industrial Co Ltd, Small Appliances Daily Deals,Best Small Appliances Offers,Small Appliances products online,  Latest National Deal Deals

Supplied By: Maxwe Industrial Co Ltd, Room 1502 Easey Commercial Building, 253-261 Hennessy Road, Wanchai, N1 1SD