Expired
£4.99 instead of £18 (from Magic Trend) for one burger filling prep tool, £9 for two – save up to 72%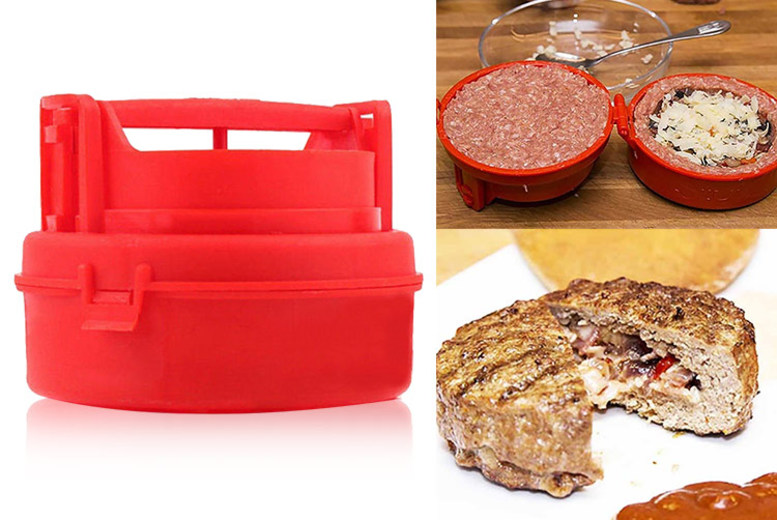 Burger Filling Prep Tool – 1 or 2!
£4.99 instead of £18 (from Magic Trend) for one burger filling prep tool, £9 for two – save up to 72%
Get yourself one or two burger filling prep tools! Creates the perfect shape for creating filled hamburger patties. Simply put your meat in the press and let it do the hard work! Then, fill the shape with cheese, spices, veggies or sauces – whatever you like! Durable and easy to clean, made from high-quality PP. Approximately 12cm in diameter, to make the ideal burger size.
Store Price: £ 18.00
Offer Price: £ 4.99😊
Valid from: 2019/03/01 Valid to: 2019/05/27
Latest search terms: #4utodaycom,Flybuddy Ltd – Magic Trend,Latest National Deal Deals,Latest Deals from Flybuddy Ltd – Magic Trend,Small Appliances Daily Deals,Best Small Appliances Offers,Small Appliances products online,Best National Deal Deals, Deals in National Deal,Great Deals from Flybuddy Ltd – Magic Trend,Flybuddy Ltd – Magic TrendOffers,Flybuddy Ltd – Magic TrendOffers,Small Appliances Daily Deals Today,Looking for Small Appliances deals,Looking for Small Appliances offers,Offers by Flybuddy Ltd – Magic Trend,offers,Deals from Flybuddy Ltd – Magic Trend,Looking for Small Appliances deals,Why pay more for Small Appliances

Supplied By: Flybuddy Ltd – Magic Trend, 3F, No.16 Jian 8th Road, Zhonghe District, New Taipei City, N1 1SD