£4.99 instead of £29.99 for a cool chef fridge freshener from London Exchain Store – save up to 83%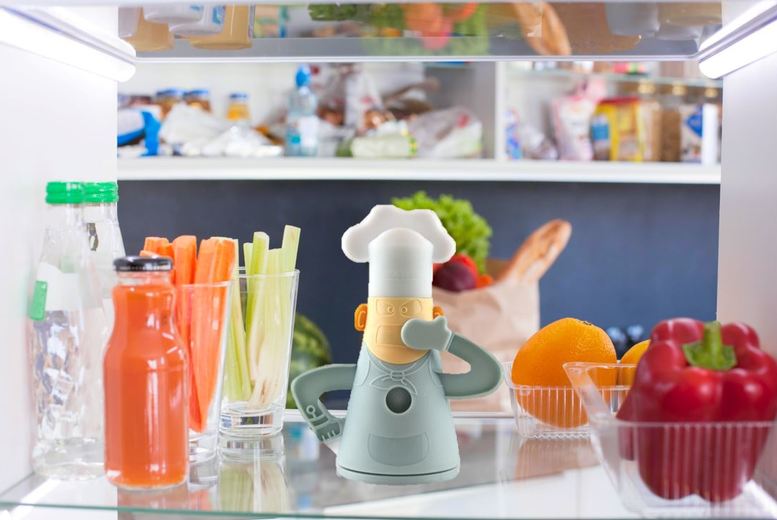 Cool Chef Fridge Freshener
Get a Cool Chef fridge freshener! Tackle nasty odours inside of your fridge. Using everyday baking soda or powder. Stays fresh for up to one month at a time! Refillable and dishwasher safe. The perfect guardian to keep your favourite foods fresh!
Store Price: £ 29.99
Offer Price: £ 4.99😊
Valid from: 2019/03/24 Valid to: 2019/04/21
Latest search terms: Latest Deals, Latest Deals from London Exchain Store, Home Appliances Daily Deals,Best Home Appliances Offers,Home Appliances products online,  Latest National Deal Deals

Supplied By: London Exchain Store, 24-26 Arcadia Avenue, London, N3 2JU