£6.99 instead of £15 (from Maxwe) for an easy install corner shelf for bathroom – save 53%.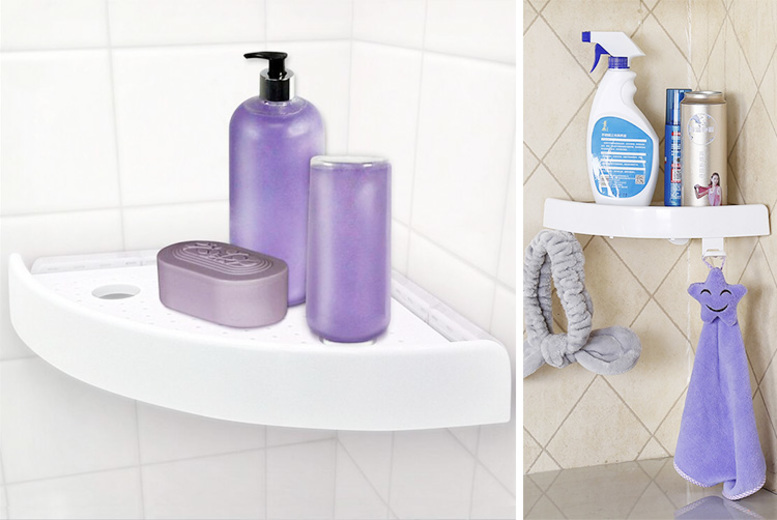 Easy Install Bathroom Corner Shelf
Get a fantastic corner shelf for the bathroom. Easy-install feature for immediate storage. Can mount on virtually any bathroom surface including marble, drywall, glass, tiles and more. Place in the desired corner of your choice and push the pressure handle to fit safely and securely. Perfect for storing shower gel, shampoo and more! Includes hook to hang bathroom accessories.
Store Price: £ 15.00
Offer Price: £ 6.99😊
Valid from: 2019/03/25 Valid to: 2019/04/25
Latest search terms: Latest Deals, Latest Deals from Maxwe Industrial Co Ltd, Small Appliances Daily Deals,Best Small Appliances Offers,Small Appliances products online,  Latest National Deal Deals

Supplied By: Maxwe Industrial Co Ltd, Room 1502 Easey Commercial Building, 253-261 Hennessy Road, Wanchai, N1 1SD