£7.99 instead of £23.97 for a sirtfood diet collection book set from PCS Books Ltd – save 67%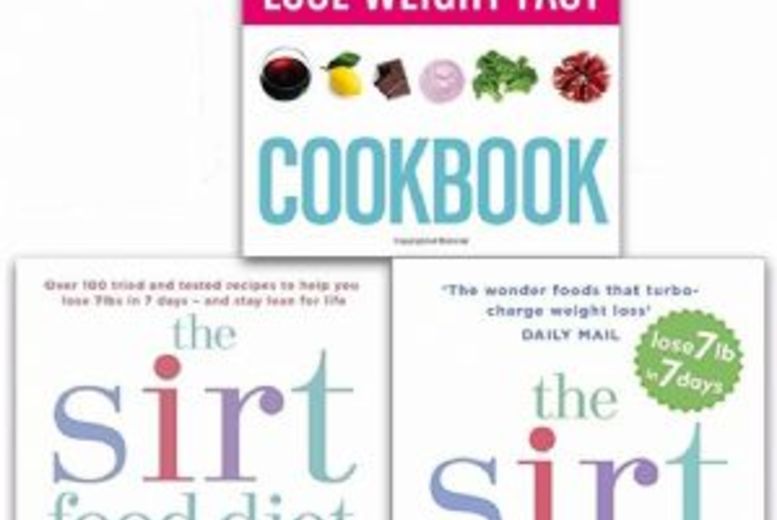 Sirtfood Diet Collection Book Set
Expand your cooking portfolio with this easy-to-follow book. Packed with delicious recipes for all occasions! Get 3 books in the collection. Books include; The Sirt Food Diet, The Sirtfood Diet Recipe Book & The Sirt Diet Cookbook. Make healthy meals and experiment with new flavors each day.
Store Price: £ 23.97
Offer Price: £ 7.99😊
Valid from: 2019/02/21 Valid to: 2019/05/21
Latest search terms: Latest Deals, Latest Deals from PCS Books Ltd, Cookware & Utensils Daily Deals,Best Cookware & Utensils Offers,Cookware & Utensils products online,  Latest National Deal Deals

Supplied By: PCS Books Ltd, Unit 5 Vulcan House, Vulcan Road , Leicester, LE5 3EF