£9.99 instead of £26.85 for a 15 assorted classic Yankee Candle wax melts from Yankee Bundles – save 63%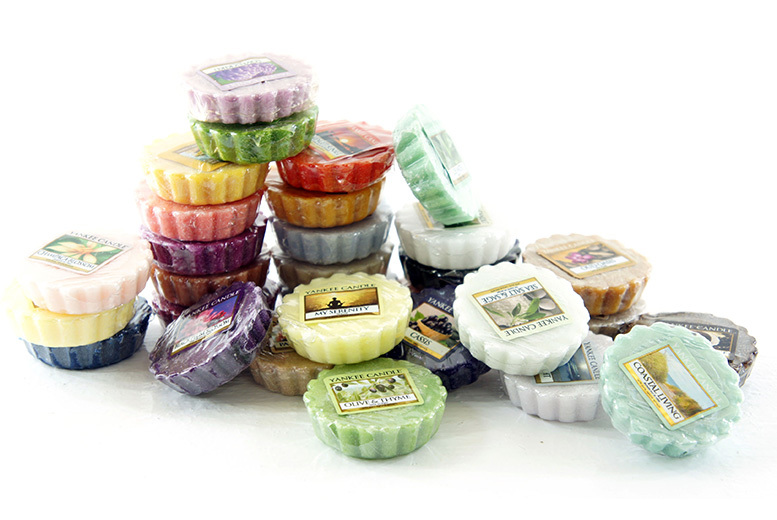 15 Assorted Classic Yankee Candle Wax Melts
These scented melts produce a room filling fragrance within minutes! With 15 at your disposal. Assorted fragrances from the entire Yankee Candle classic range. Simply pop a melt into a melt warmer, sit back and you're on the way to fragrance paradise. Fragrance categories include: fresh, fruit, floral, festive, food & spice!
Store Price: £ 26.85
Offer Price: £ 9.99😊
Valid from: 2019/02/05 Valid to: 2019/05/05
Latest search terms: Latest Deals, Latest Deals from Yankee Bundles, Crockery Daily Deals,Best Crockery Offers,Crockery products online,  Latest National Deal, Special 1 (National) Deals

Supplied By: Yankee Bundles, Butts Mill, Butts Street, Leigh, WN7 3AE