£9.99 instead of £39.99 for a professional mandolin slicer from Direct2Public Ltd – save 75%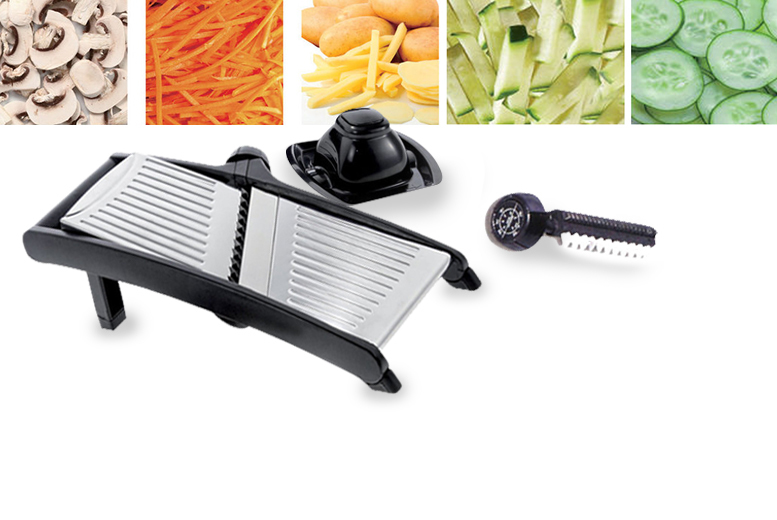 Professional Mandolin Slicer
Get a mandolin slicer with 5 cutting options. Turn the knob to choose your chopping option. A non-slip finger guard protects you in the process. It makes chopping fruit & veg quick & easy! Measures 35cm in length. Complete with a built in stand!
Store Price: £ 39.99
Offer Price: £ 9.99😊
Valid from: 2018/12/24 Valid to: 2019/03/08
Latest search terms: Latest Deals, Latest Deals from Direct2Public Ltd, Small Appliances Daily Deals,Best Small Appliances Offers,Small Appliances products online,  Latest National Deal Deals

Supplied By: Direct2Public Ltd, 1 Birmingham Road , West Bromwich, B71 4JH