Expired
From £6.99 for a water infuser jug – 1 or 2 from Wiseloads International Limited – save up to 60%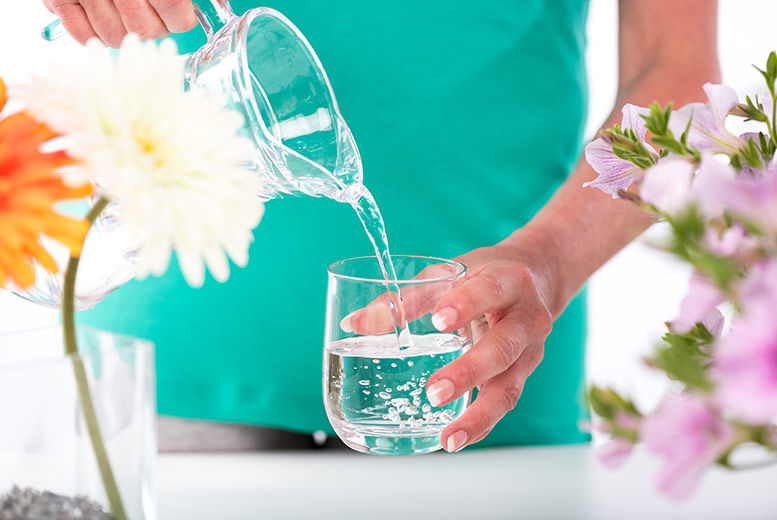 Water Infuser Jug – 1 or 2!
From £6.99 for a water infuser jug – 1 or 2 from Wiseloads International Limited – save up to 60%
Get one or two water infuser jugs. Flavour your water to your own personal taste! 2.5 litre capacity. Made with BPA free acrylic. Stir before and during use for best results!
Store Price: £ 17.54
Offer Price: £ 6.99😊
Valid from: 2019/02/26 Valid to: 2019/05/26
Latest search terms: #4utodaycom,Wiseloads International Limited,Latest National Deal Deals,Latest Deals from Wiseloads International Limited,Crockery Daily Deals,Best Crockery Offers,Crockery products online,Best National Deal Deals, Deals in National Deal,Great Deals from Wiseloads International Limited,Wiseloads International LimitedOffers,Wiseloads International LimitedOffers,Crockery Daily Deals Today,Looking for Crockery deals,Looking for Crockery offers,Offers by Wiseloads International Limited,offers,Deals from Wiseloads International Limited,Looking for Crockery deals,Why pay more for Crockery

Supplied By: Wiseloads International Limited, Unit 15, Convoy Enterprise Centre, Convoy, N1 1SD